Make your own Donut!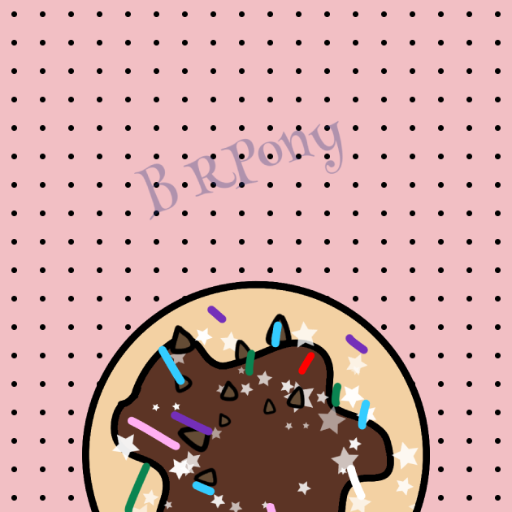 I make donuts for work, so I thought it would be fun to make a simple little game! You can make a Ring, Chocolate Ring, LJ/Cream-filled LJ, or a Lemon/Bavarian/Raspberry shell.
Please note that I have no idea why one of my frosting layers for the Long John's shows up at the start, the file is set to it not showing up and idk how to fix it!
My Twitter:
@RponyB
Tags: donuts food create breakfast builder animals
Derivative works permissions:
Comments