Quarantine me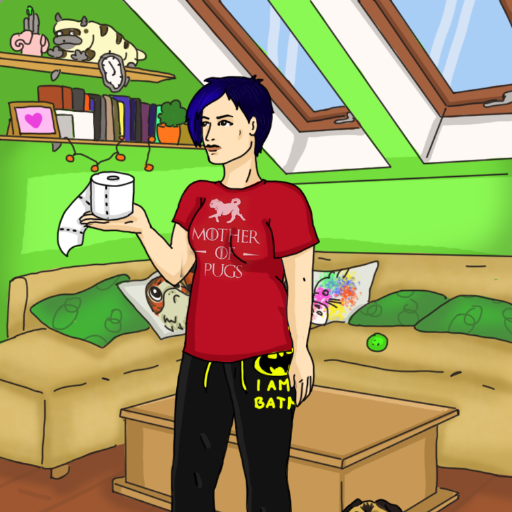 Stay home, stay safe! Staying home is easy. Look at me I am staying home and making this dress up game. You can choose from interesting backgrounds as: my living room, kitchen, bedroom and bathroom, Stay home and dress me in one of my favorite quarantine outfits and remember: Eating bats is bad!
Tags: dressup pug dog casual home girl geek funny fun quarantine current dress-up-game modern-fashion
Derivative works permissions:
Comments
Oops! The creator of this game has disabled comments.