Holiday Couple Creator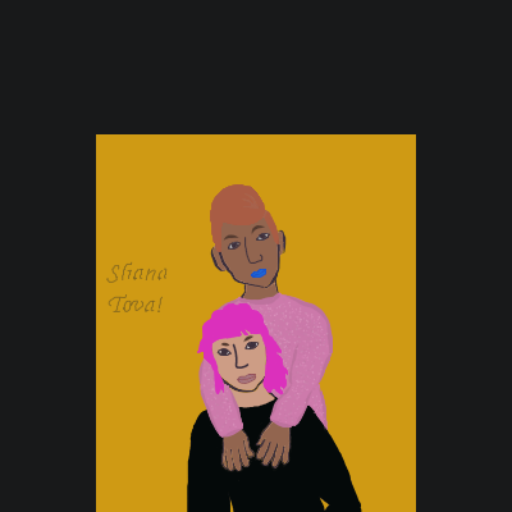 Have you always wanted a diverse gender inclusive holiday card couples doll maker? Probably not, but its a thing that exists now, you're welcome.
I don't post my art there really but if you want to follow me on social media or request any additions to possible future edits or future games if I feel like it, my tumblr is @dino-nugget7
Comments
Oops! The creator of this game has disabled comments.