WIP: Mix and Match Red Magical Girls Outfits
WIP: Mix and Match Red Magical Girls Outfits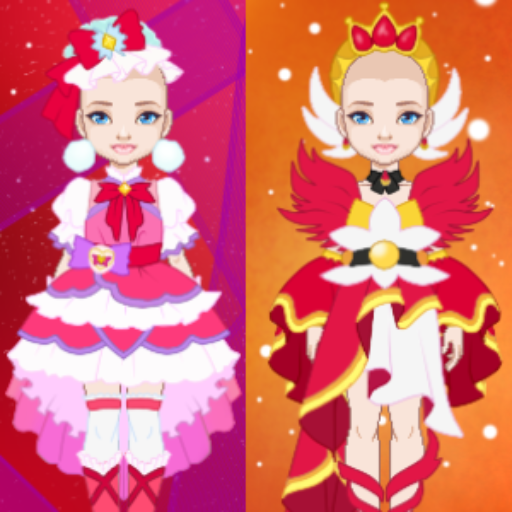 RANDOM OPTION IS A MESS (because my bad decsions)
Hi ~~<3 just a little mix and match thing, I'll add more character's outfits. Sorry for my bads skills at editing Q_Q
Base by this lovely person: https://www.deviantart.com/dnya , I am not sure if I can make use of their base in this way, I tried to contact them but I wasn't able to do it, plus their last uploads to DeviantArt where on 2017, so maybe they are not active anymore. If you know them or you see it and it bothers you/them, contact me and I will delete it.
https://orangery-citric-lover.tumblr.com/ (new account Q_Q)
----
I decided to split it by cure's color scheme, this one is for red cures. Outfits so far:
Cherry Flamenco, Cure Scarlet (+ Mode Elegant) and Cure Macherie.
Tags: anime magical-girl mahou-shoujo precure pretty-cure mix-and-match dress-up-game high-fantasy
Derivative works permissions:
Comments
Oops! The creator of this game has disabled comments.