Sci-fi heroine creator [WIP]
Sci-fi heroine creator [WIP]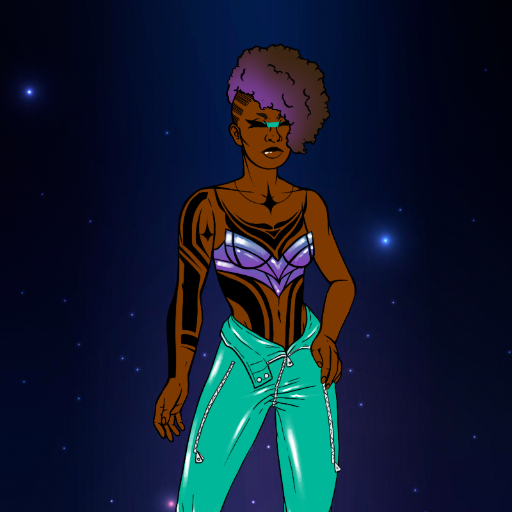 Make your own science-fiction heroine!
[WIP} - it is a work in progress. Accessories, nails, weapons, and hopefully bodytypes will come in the future as well as more options for existing things.
Backgrounds made by:
pikisuperstar / Freepik
wirestock / Freepik
vectorpocket / Freepik
Tags: avatar-maker science-fiction
Derivative works permissions:
Comments
Oops! The creator of this game has disabled comments.