Secundan Gothic - Warlock
Secundan Gothic - Warlock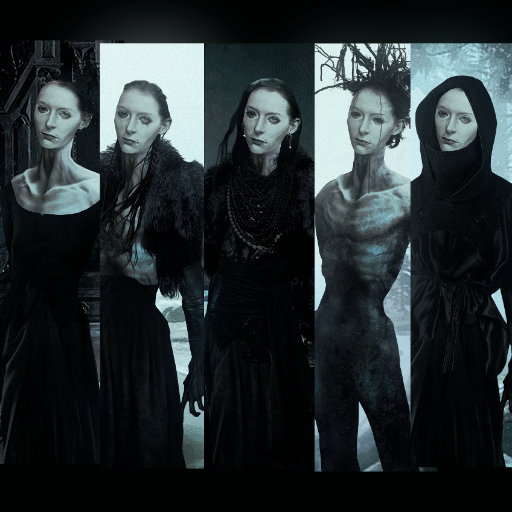 Twas a concept art that got too much out of head - decided to rip it to pieces then and make an interactive part of what is left?
There was so long since our last - I hoped there is something much to share this time, too<зз
"In the lands of mistful gloom and darkest winters there once was a priestess of the Serpent. A lady of noble house - of darkest will over island, beared his word and delight over skies in her overknown rapacity and depravity, and such was ages of her blood and magic swarmed away. Wronged and tricked by her god of fruit and desire she turned her everlasting head of malice to the gods of death and frosts and darkness in seeking truthful outcomes, revealing omens over worlds of edges that are sharp - and stripped of their previous nature and identity Takhisis became a mare amongst snakes, hoovering claw of ice and famishment over black and volcanic soil of once their homeland.
There is a gothic fantasy theme awaited to be suitable for a dark priest or a warlock of evil entity - covered in ash and scarring magic creature of no-humane, binded by death and plagues of famines, nature shaped in genderless and maliciously tasteful way. There is a wariations of soothed clothes, serpent tattoos and oozed details of body, hairs that are raven and wild and mistful, of jewels that are made of black clay and volcanic stones - all amidst the land of black shores and gloomy forests, and house of plentiful and ravenous."
Still, as always - each meeting might be start of something beautiful.
If your hearts might find in such a delight - please find me and our other projects on AukaneMin.tumblr.com <зз
Tags: folk horror witch dnd original-character oc female gender-neutral vampire dress-up-game goth fantasy male historical
Derivative works permissions:
Comments