Pixel Bros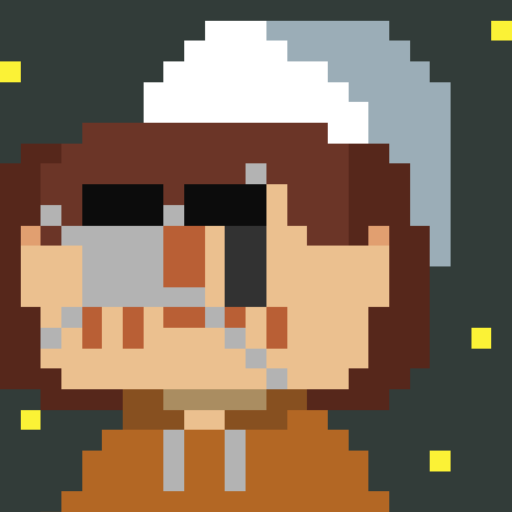 A lil maker I made just for funsies. Its got a bunch of bits from my OCs along with fun fashion. Just mix n match n you're good!
[Little warning the nose/blush colours weren't syncing well with my skintones for some reason so you can pick your own I guess.]
Check out my other art n stuff over on my twitter @FriedBreadfast!
Tags: pixel small character modern to-be-updated
Derivative works permissions:
Comments