Pig Creator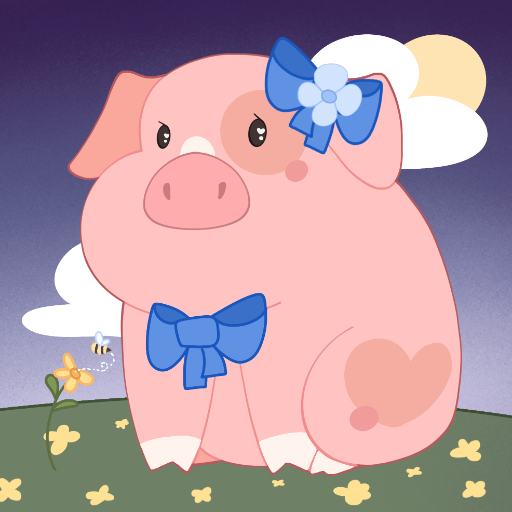 Based off of my pig Daisy, you can now make your own adorable pig!
I whipped this up today as practice, so I probably won't update it. Accessories are limited, but the markings alone can give hundreds of combinations!
Enjoy! ~Wilvy
Tags: pig daisy daisy-the-pig pigs cute character-creator pig-creator oc builder animals
Derivative works permissions:
Comments
Oops! The creator of this game has disabled comments.