Happy Puppet Dress Up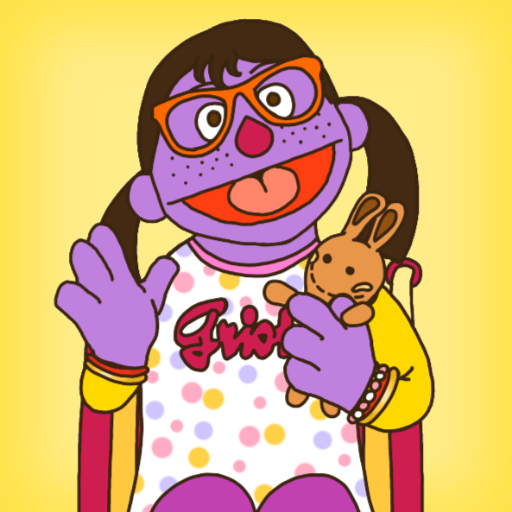 Inspired by The Muppets and Sesame Street, this game features puppets from all around the world - especially those celebrated for bringing unique diversity.
Particular inspiration was taken from characters such as: Julia, Zari, Elin, Griotte, Ameera, Zoey, Ji-Young
Elin, Griotte and Ameera are all wheelchair users. Ji-Young is the first Korean-American muppet, Julia has autism, and Zari is a part-time hijabi from the Afghan Sesame Street. Zoey was one of the first girls on American Sesame Street.
Are there some more characters you'd like to see? Shoot me a message on tumblr at @hijab-described ^^
Tags: muppets kids children hijab wheelchair disability dress-up-game modern-fashion
Derivative works permissions:
Comments