SiXL Queens Dressup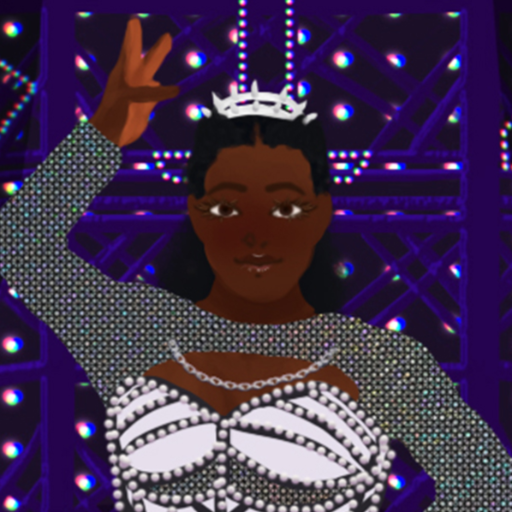 Inspired by @lightleckrereins and the hit girl power musical, dress up a plus-sized queen in every costume seen in the show- and more!
Thanks to @lightleckrereins for providing cutout patterns for costume detailing.
Planned Updates:
-More skin tones and eye types
-Squad update (add 5 more queens based on real cast members!)
Please send feedback to my instagram (@voidreo) and tumblr (voidreo)!
Tags: six musical queen six-the-musical pop theater-costumes dress-up-game modern-fashion historical
Derivative works permissions:
Comments