Meet Rebecca!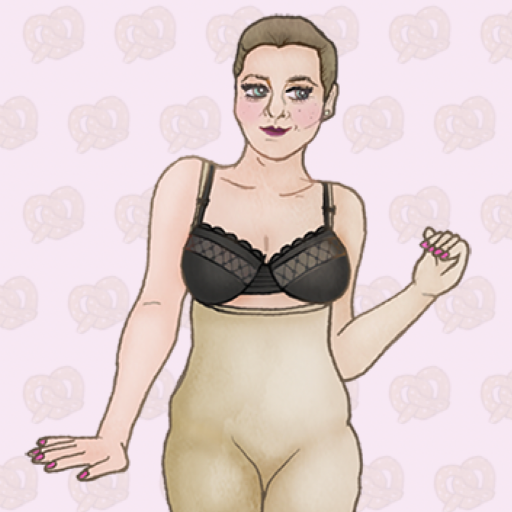 It's a makey make-over! (Except not, because ironically, that is one of the few costumes not featured.)
A dress up game made using all of the artwork from my 'Paper Doll Rebecca' art project from a few years ago, based on the main character from the show Crazy Ex Girlfriend.
Obviously not all of the items work flawlessly together, and the randomise feature kind of results in a clothing overload due to the way I've grouped items according to season, but it can make for some amusing combinations nonetheless.
Slightly easier to play with than cutting everything out from paper! Enjoy!
Come find me at notbang.tumblr.com!
And for a peek at the real-life, paper cut-out version: http://notbang.tumblr.com/tagged/paperdollrebecca
Tags: crazy-ex-girlfriend television tv rebecca-bunch fan-art dress-up-game modern-fashion
Derivative works permissions:
Comments