Mix&Match my OCs!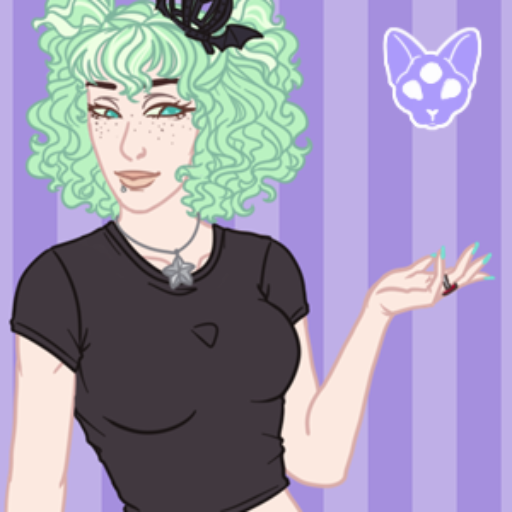 This is my first ever attempt at a dress up game! I used the looks of my favourite original characters, i hope you'll enjoy mix&matching them to make your own, or try and figure out what each of mine look like!
UPDATE 06/07/2021 : So many new color variants! So many new possible combinations!
If you enjoy this you can follow me on twitter, tumblr, instagram @ artbykehteh
i also have a ko-fi and i take commissions!
Tags: goth lolita alternative tiefling alien vampire original-character dress-up-game high-fantasy science-fiction modern-fashion
Derivative works permissions:
Comments