Penguin Maker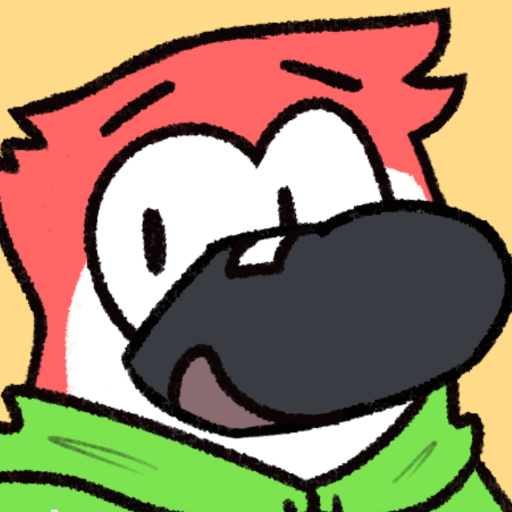 Currently a bit of a WIP, but it has enough to hopefully let people make some of their characters! It's also kinda fun to hit the randomize button a few times and see what kinda penguins you get.
This is intended for making profile pictures, but you might want to crop the final result to better fit the face of your penguin. It's not required, but I'd hugely appreciate it if you shared my username if you use it! I use the same username for both twitter and tumblr (theonixie).
Derivative works permissions:
Comments
Oops! The creator of this game has disabled comments.