Bunny Color/Sticker WIP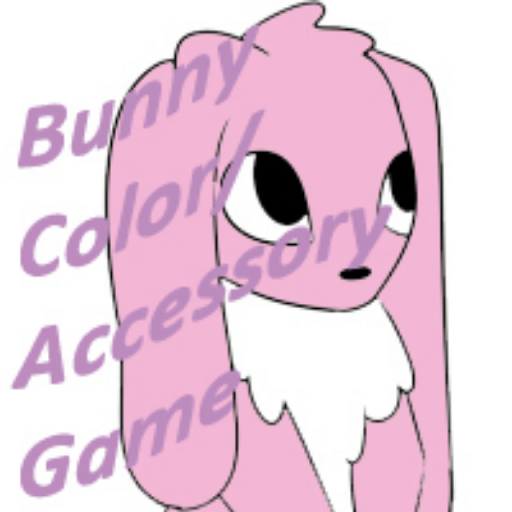 Color the bunny how you like and add accessories.
Backgrounds
https://www.deviantart.com/drzime/art/90-Free-Backgrounds-119716538
Bunny by BlueberryShortStack
https://www.deviantart.com/blueberryshortstack/art/Bunny-Bases-F2U-770838300
Update: 3.5 : WHAT HAPPENED TO THE BUNNY! Oh man I am so sorry guys that was an odd layering issue.
Tags: bunny color scene animal rabbit builder animals
Derivative works permissions:
Comments
Oops! The creator of this game has disabled comments.