Muslim Khimar Dress Up Game
Muslim Khimar Dress Up Game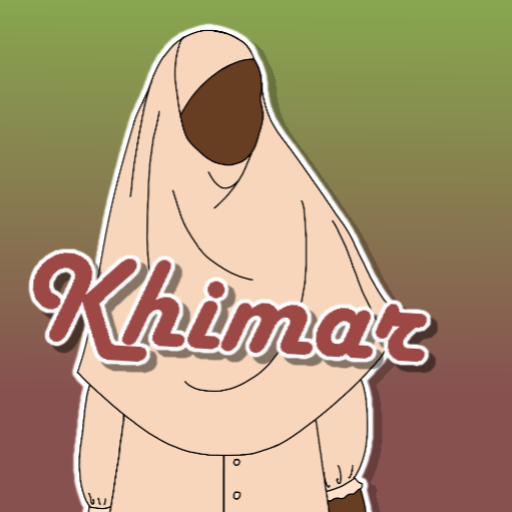 Dress a Muslim woman in a beautiful variety of khimars in different lengths and colors. Then create your very own dress by freely combining sleeves and skirts. To further customize your character, you can decide if she will be an arm amputee or not.
KHIMAR EXPLAINED:
The khimar is a type of one-piece instant hijab (headscarf) that offers maximum modesty and beauty by covering the hair, neck, shoulders, and often all the way down to the waist, though there are also maxi and mini khimars that cover more or less. They often come with an optional built-in niqab (face veil).
Many headscarfs are just regular rectangular or triangular scarves that are draped and pinned in a specific way. The khimar, on the other hand, is a garment sewn in a specific style. It's a bit like a poncho with a hole for the face. All you need to do is slip it on, and then tie two strings behind your head to secure it.
My tumblr: @hijab-described
Tags: modest-fashion hijab niqab muslim disability amputee dress-up-game modern-fashion
Derivative works permissions:
Comments