Mysterious Pumpkin Lady Creator
Mysterious Pumpkin Lady Creator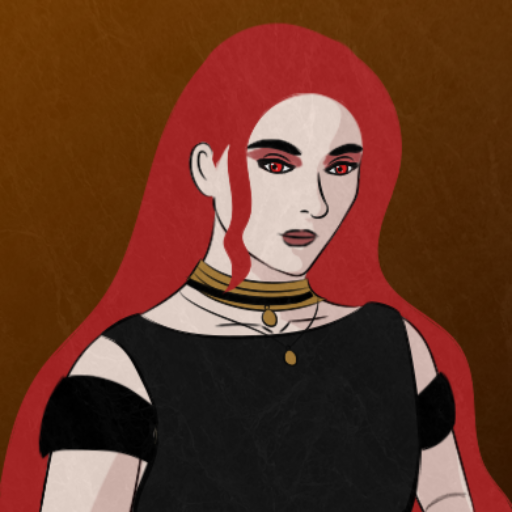 It's Halloween and you or your OC wants to simply pose with some pumpkins. You dye your hair, some make up and red eyes.. or it's simply a mysterious lady dark lady, a vampire.. or what?
I enjoyed doing this game. Made it really quick for halloween and cuz I wanted to finish it asap! uwu!
Edit: Ok I fixed the hair thing I guess xD.
Another pro tip: feel free to layer the dresses uwu!
uwu Enjoy!
Tags: halloween lady elegant dark pumpkin dress-up-game avatar-maker goth fantasy modern-fashion historical
Derivative works permissions:
Comments