Pastel Girl UWU v1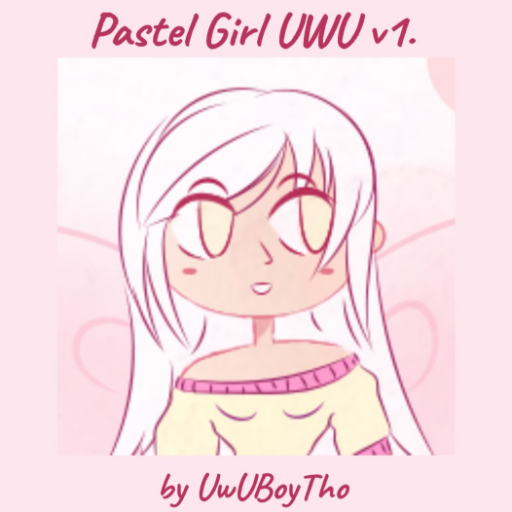 Hiii! UwU. So I decided to make this super pastel adorable game full of pink options, dumb animals, kawaii stuff and weird things! And cute! Tried to make a kimono. Have fun with all the stickers uwu and mixing and matching tops and bottoms uwu!
I'll make sure to add more stuff and correct many things, I just had to drop it for once! But expect more things.
Enjoy uwu. Feel free to use for whatever just give credit when posting.
Tags: kawaii pastels girl colorful adorable cute uwu dress-up-game avatar-maker fantasy anime animals modern-fashion
Derivative works permissions:
Comments