Harpy Maker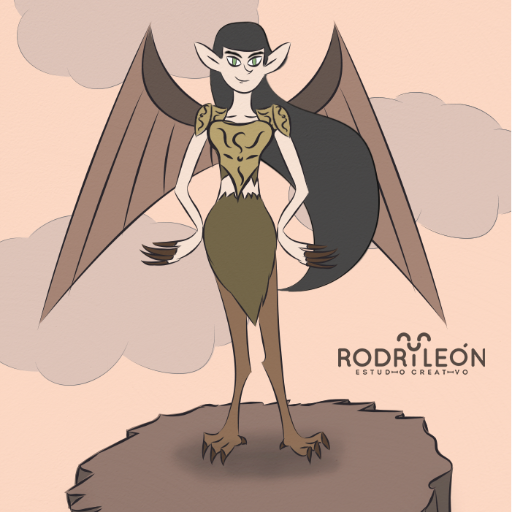 Create your own harpy! Amazing and fierce mythological creature!! Tried to keep it sane with a palette color xD!... Im sorry for the icon look of some hairstyles haha!!
so yeah... Change wings, claws, hair, some armor, and more! I may add more stuff uwu! Hope you like it uwu!! Would love to see all your creations uwu!
My twitter: @lio_rodrigue uwu ! thanks!!
Tags: mythology greek harpy beast girl demon eagle birds winged-beasts winged dress-up-game fantasy animals
Derivative works permissions:
Comments