Mexican Doll Maker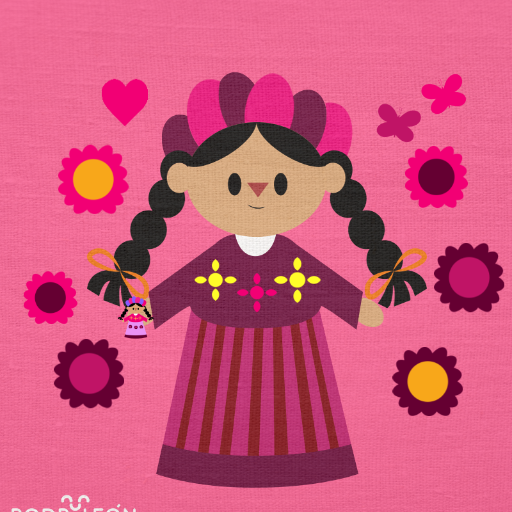 Create your own mexican traditional doll!! SO MANY COLORS!!! :'3!! VIVA MEXICOOOO!! All of this to celebrate the mexican independence day! uwu!!
All of this was done by a mexican illustrator uwu (me)!!
Drag and drop flowers, hearts, butterflies! Mix and match unique mexican colors!! So much to choose from :3! Create your own doll and share it with your friends so they can make their own doll uwu!
Have fun!
Tags: traditional mexican latinamerica doll maria folklore cute adorable builder dress-up-game historical
Derivative works permissions:
Comments