Rana Dress up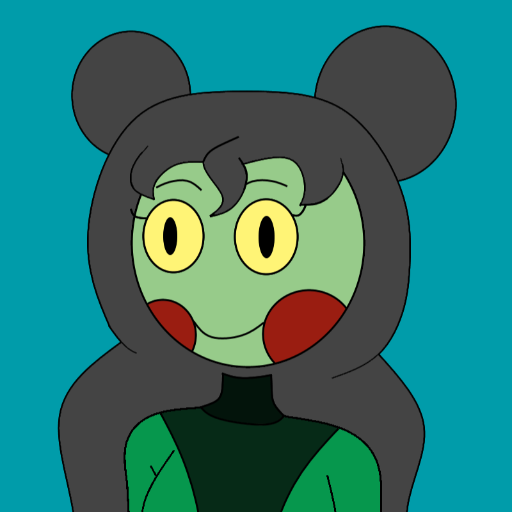 This dress up is a way for me to say thank you and happy birthday to a dear friend of mine, They helped me get started on Meiker so I thought it was appropriate to make one as a way to say thanks! Rana belongs to Criaha.
You can follow their dress ups here- https://meiker.io/games/creator/5373
Happy Brithday! Hope you like it!
Tags: dress-up frog girl portrait gift dress-up-game modern-fashion
Comments