Trivium Uniform Maker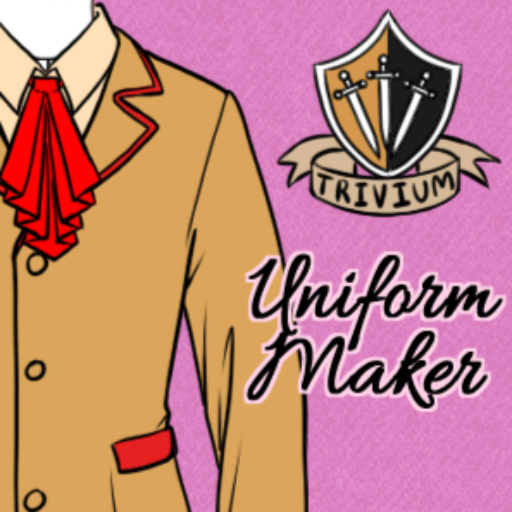 The gifted and quirky students of Trivium have a wide variety of uniforms and pieces they can assemble into their daily look. Just because it's a uniform doesn't mean everyone has to dress exactly alike at all times. Coats for the winter and trim cuts for the summer, these outfits are made for all students' needs!
Remember:
Green is associated with Defenders.
Red is associated with Strikers.
Blue is associated with Supporters.
Find the Artist:
https://desmondracula.carrd.co
Tags: trivium school-uniform school academy bnha mha uniform dress-up-game modern-fashion
Derivative works permissions:
Comments