Lapian maker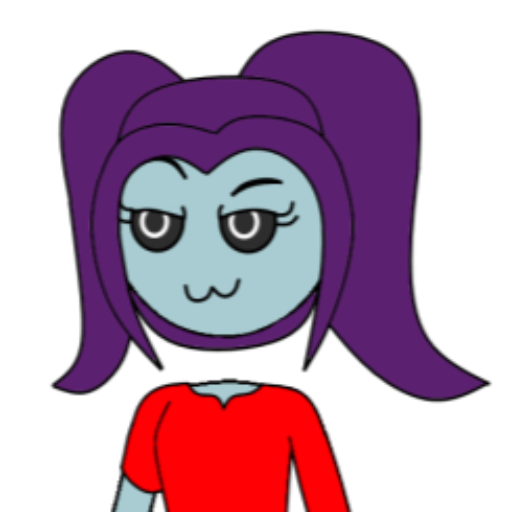 (this is an editied version, the last one I put in the wrong account by mistake)
(update-cleaner hair)
Lapians are tall people known for their blue skin and dark, inverted eyes. Hundreds of years ago, they used to live peacefully with humanity. Using their power of mental manipulation, they helped their brotheren through tough times. Given sleep troubles, or unwanted thoughts that invade the mind. Sadly man kind grew to fear their power and hunted them down. Only a few survived and live in hiding in the modern day with their culture a faint memory.
So yeah, this is just one of my Oc races I had created. :V You are allow to make oc's of your own for free adoptable. Credit of the Lapians belong to me so please don't steal and give me credit if you are going to use this.
This dress up avatar maker wouldn't have been possible if it wasn't for Criaha. They helped with the programing and I just want to say THANK YOU.
Please go and support their work too- https://meiker.io/games/creator/5373
Tags: blue cute oc dress-up species fashion girl avatar-maker modern-fashion
Comments