[WIP] Demiurgee's Medieval Fantasy Doll
[WIP] Demiurgee's Medieval Fantasy Doll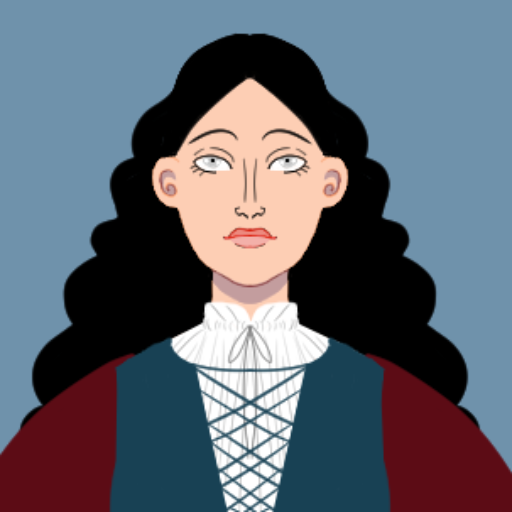 A medieval fantasy dollmaker. Progress is going to be slow.
08/02/2020 || Bases for Undergown, Underskirts, Undersleeves and Bodice.
08/04/2020 || Some more overskirts!! Still have to make some adjustments.
08/09/2020 || New options for lips, face details, hair colors, shoes and socks.
Tags: fantasy medieval history dress-up-game high-fantasy historical
Derivative works permissions:
Comments
dolldivine This is so incredible.. it gives me flashbacks of working on a Tudor dress up =D
kilojoule I can't wait until this is done! I like that there are so many layering options!