!!!!!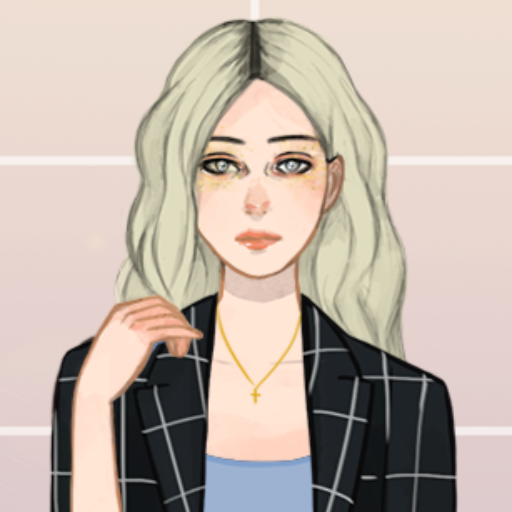 It's supposed to be a birthday present for a friend but then I started to enjoy the process and made more clothes than I planned :)
(sometimes you need to scroll for more colors, for example, for hair)
Tags: dress-up-game modern-fashion
Comments
Oops! The creator of this game has disabled comments.